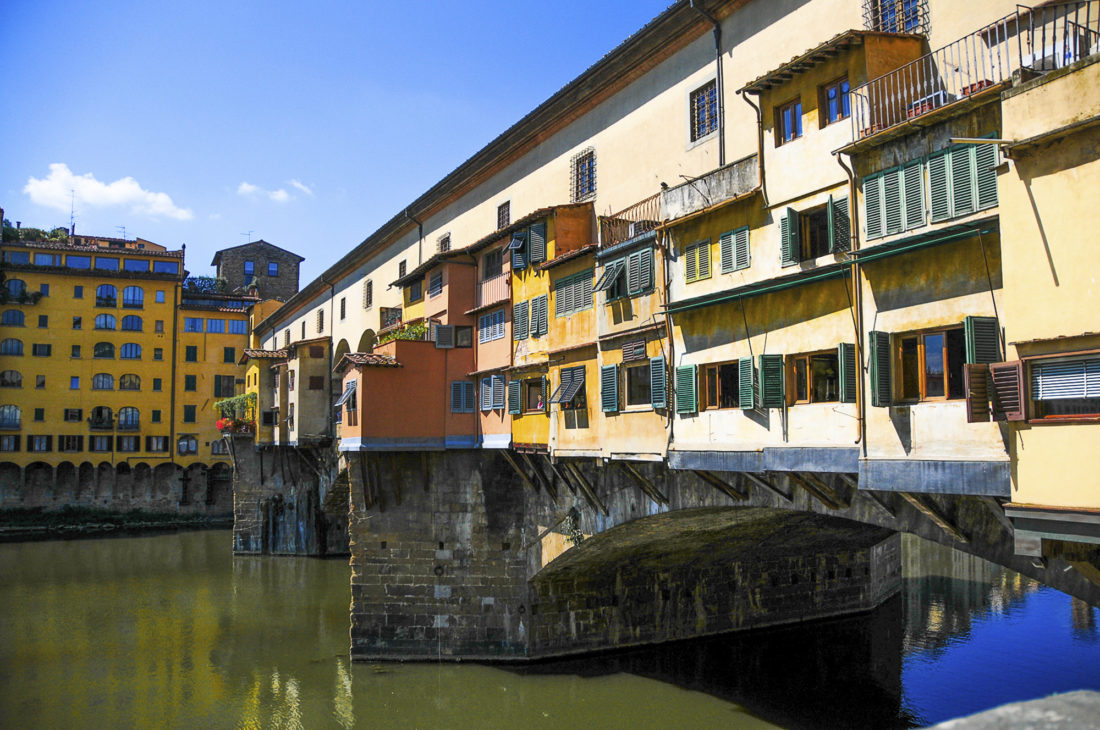 Hello 2018! Mariella here. And welcome back to the Hidden Treasures of Italy blogging initiative.
Yes, we at HTI took an unintentional "vacation" from our new blogging intentions in 2017… in effect, too many unexpected distractions throughout the year derailed our noblest of intentions. Our sincere apologies.
But 2018 is indeed a new year… and we are determined to double down on our blogging intentions… buoyed by the much appreciated "loyalty" of so many of HTI's clients (friends?) who kept us so busy throughout the past year. With so many return visits to Italy, our favorite destination, of course. But also with many new requests for our personalized planning assistance for other popular vacation destinations in Europe. We thank you all for your votes of confidence… and we thank you for your return business, as well!
This year I will also be inviting contributions from guest bloggers from time to time, especially from my husband, Rick… my informal "partner in crime" from the very beginning of my HTI adventures. Together, we have travelled throughout all of Italy over the years (and widely across Europe, as well)… so yes, our hearts are firmly rooted in my own Italian homeland!
Our blogging promise? At least one new posting every Friday… to share our thoughts, our experiences, our insights about the many incredible destinations to be found not only in Italy, but also in other attractive destinations across the Old Continent.
We will talk about many things: about culture, about food, about sites and sights, about local activities and about our favorite accommodations (hotels, B&B's, villas, apartments) – new, old, recently discovered or recently rediscovered. We will also be sharing some of your own feedback, as well. About your own personal discoveries as you have wandered off the beaten path in the free time always allowed for in our originally agreed itineraries!
In net, yes, we may indeed be called Hidden Treasures of Italy, but as Elizabeth Wharton has intimated above, not all great destinations can be Italian. Italy is not the only destination in a lifetime full of travel opportunities…it's just the best one!
See you again next week.
Mariella
* EDITH WHARTON, Itlalian Backgrounds
"One can forgive a place three thousand miles from Italy for not being Italian."*