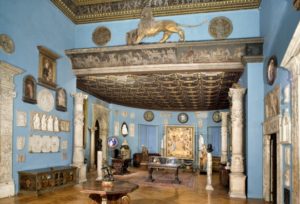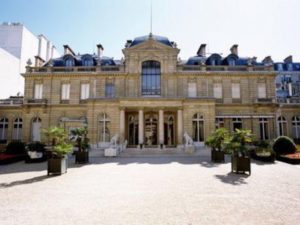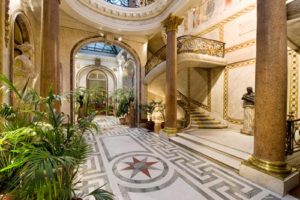 We love this quote by Robert Frost since it conveys the very nature of Hidden Treasures of… Italy, or any other country we may visit in our travels.
There is no doubt that every time we take a trip – especially a first-time visit to a country, city or region – we want to see as much as possible of its famous highlights and main sites. And this is absolutely reasonable. But we believe that opening our minds to new discoveries, being willing to consider lesser-known destinations, going beyond guidebook recommendations or suggestions based on friends' past experiences, will undoubtedly make our travels more personal, exciting and unique.
Let's take a look at a couple of examples of what we are talking about:
Cinque Terre, Italy – Everybody who wants to visit this beautiful stretch of the Ligurian Coast has read or heard about the "Sentiero Azzurro", the popular coastal path that connects all five villages – Monterosso, Vernazza, Corniglia, Manarola and Riomaggiore. But why add to the crowds along this trail when there are equally beautiful alternative routes, especially if you are a "serious" hiker? You can start a two and a half-hour hike from Corniglia and follow the red and white trail markers into the hills where you will be rewarded with striking panoramas. You will encounter some steep stone staircases, but then the path will level off and offer beautiful views of the sea and the town below. The trail will then split and pass through groves and vineyards, before eventually descending into the streets of Manarola. By the way, once in Manarola you can reward yourself with a drink on the terrace of "Nessun Dorma", a recently opened bar from where you will enjoy more views of the village, fishing boats in the tiny harbor, and an incredible blue sea.
Paris – While planning your days with the impressive wealth of famous and certainly not-to-be-missed sites of this glorious city, be sure to find a way to squeeze in the Musée Jaquemart-André. This museum is owned by the Institut de France and is hosted in a stunning mansion built at the end of 19th century. Visitors can explore the State apartments as well as the private rooms, the magnificent winter garden, and the impressive collections of paintings, sculptures, furniture and antiques. This includes the section called "Italian Museum" where Nélie and Edouard André, following their joint love for Italian Renaissance, have gathered their treasures while visiting the country at least once a year. The museum's café, hosted in the former dining rom, is considered the most beautiful tea room in Paris. All of this, at a stone's throw from the Champs-Elysées.
Stay tuned for more "hidden treasures" to come!
(**) Robert Frost
"Two roads diverged in a wood and I – I took the one less traveled by" (**)