* Matthew Ray… on family holiday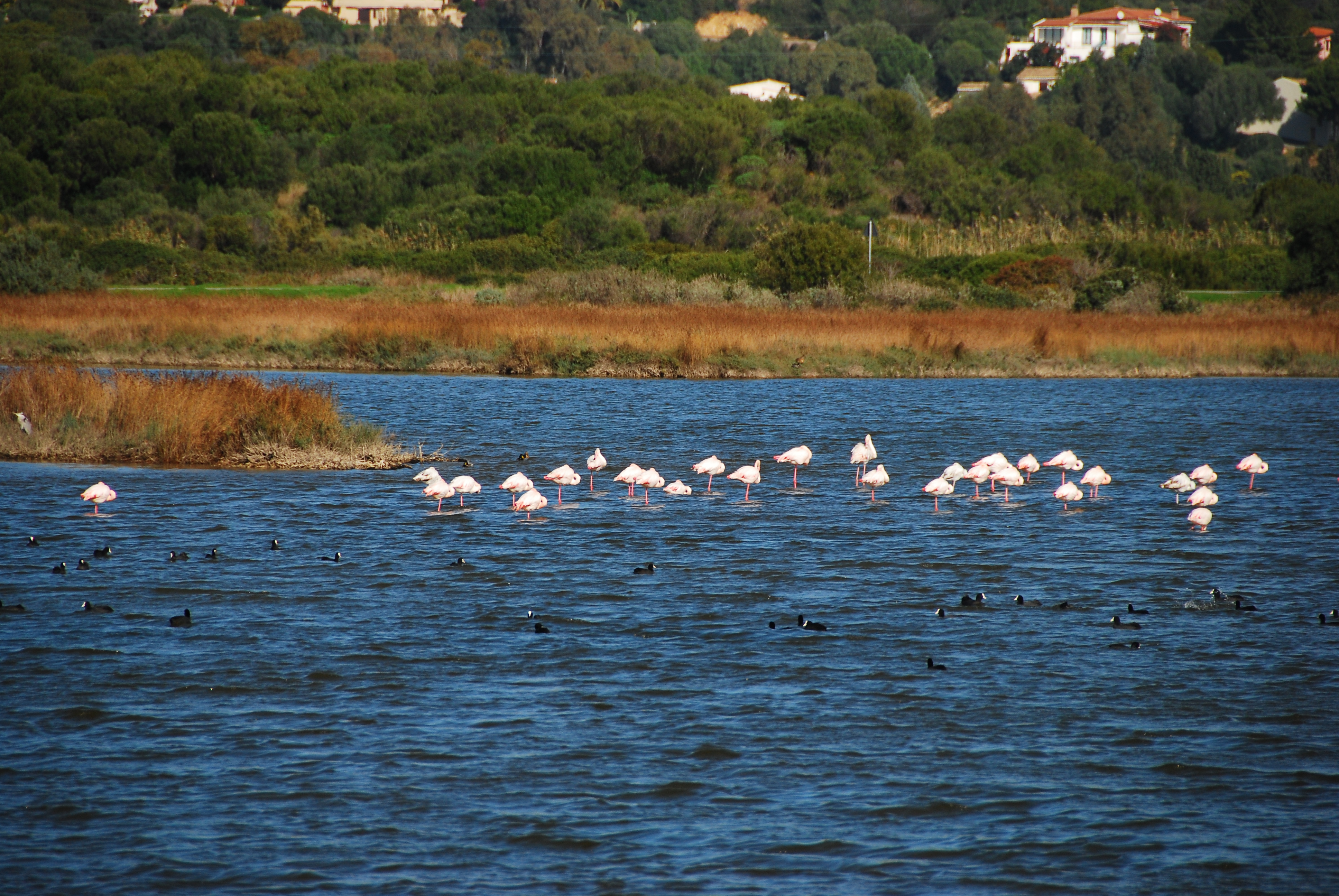 Flamingos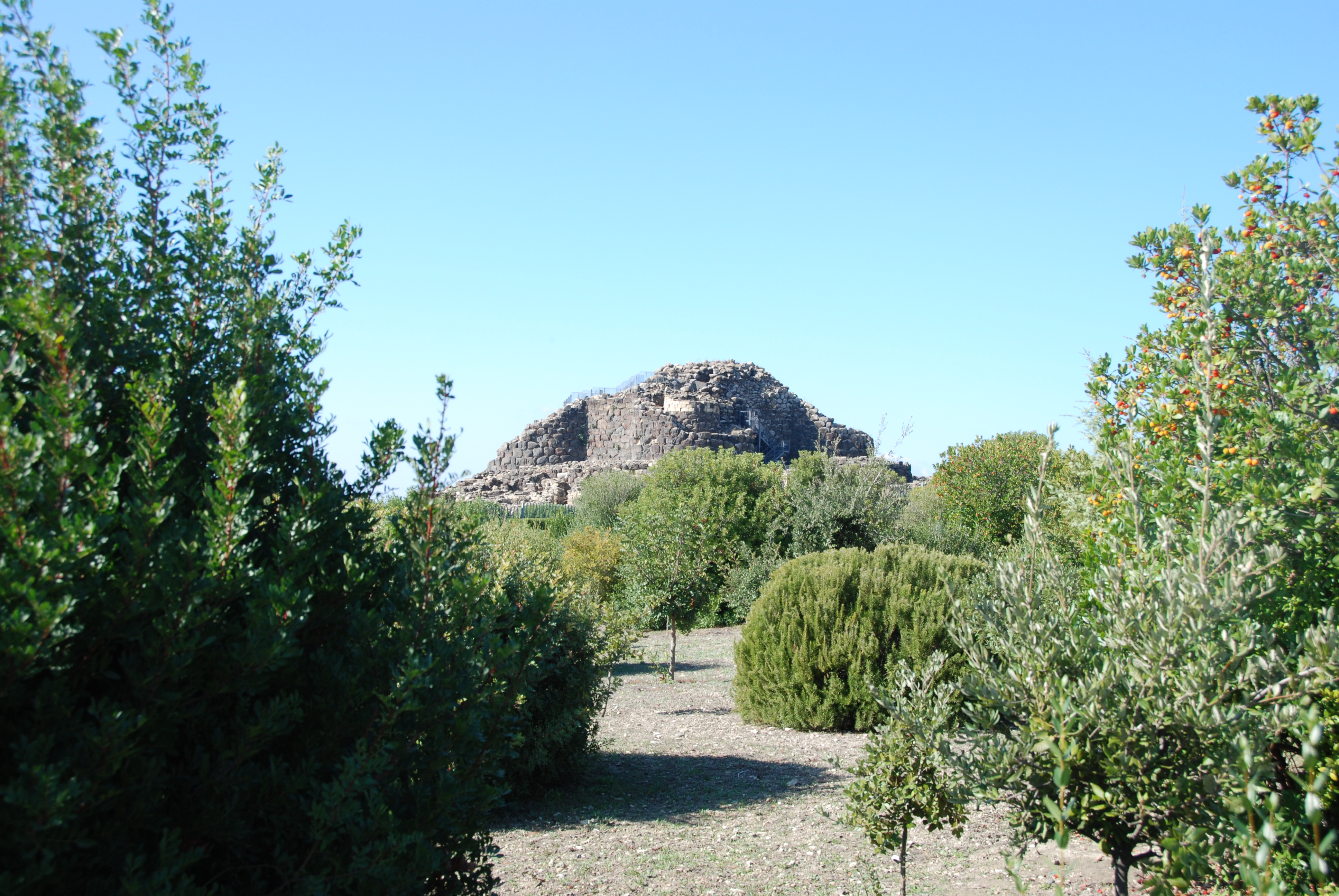 This is an approximate, paraphrased exclamation uttered by the oldest of our four children many years ago, when he set foot for the very first time on the crystalline sandy beaches of Chia, in the south of the island of Sardinia. Two years earlier, they had shared a ten day family sailing vacation in the Caribbean (from Barbados to St. Lucia to Mustique)… and he had fallen in love with the blue skies, the clear waters and the pristine beaches. But he had no idea that these "same" skies, waters and beaches were actually available in Italy, less than an hour's flight from our home in Milano.
This week we want to share an insight or two about an "unexpected" Italian destination for most American tourists – the fascinating Mediterranean island of Sardinia. An island characterized more by its shepherds than by its fishermen! So unexpected… but so, so captivating!
Seasoned travellers who are familiar with this special island are most likely to cite the Aga Khan's Costa Smeralda on the northwest coastline – a "rich man's" boating playground, with expensive villas and hotels, as well as a world class golf club (the Pevero near Porto Cervo)… along with great restaurants and beaches, to be sure. We can readily attest to the justifiable appeal of this traditional northern Sardinian holiday destination for well-to-do Italians from the "continent."
But Hidden Treasures wants to focus today on what we believe is an even more magical corner of the island – on its southern coastline, starting with Cagliari (Sardinia's incredibly mystifying capitol, with its medieval walls, winding walkways and Spanish fortification up in its old Castello district). Then, driving south from the city, one will encounter surprisingly large flocks of grazing pink flamingoes (!!!) on the road to the ruins of Nora, with its ancient mosaic tile floors and Roman theatre (which still hosts wonderful concerts all summer long).
Another half hour south from Nora and one arrives at the Baia Chia (Chia Bay), with its numerous magnificent beaches, some long and wide, and others small, crescent-shaped and protected, hidden behind the next hill. Small restaurants on the beach. Freshly caught seafood. Freshly chilled Sardinian wines. Fresh breezes and sunshine, sunshine, sunshine!
For many years our family owned a property near the town of Pula (where the Nora ruins are found), in a gated golf community (Is Molas), where our children would spend most of their summers while Mom and Dad had alternating commutes back to Milano for work! A magical period. Daily beach time. Punctuated by weekly day-trips – to visit sites like Tharros, an ancient Phoenician and Roman city, or to visit any number of Nuraghi, ancient stone towers dating from 1800 to 500 BC (!!!)… built by an early island civilization about which hardly anything is known today, except that many of them were still resisting the Romans several centuries later! There are actually more than 7,000 of these mysterious Nuraghi spread across the island hinterlands. So many mysteries. So many untold stories.
But let's also be honest. There are most certainly many other historical and more culturally significant regions in Italy (including the island of Sicilly!) that merit a serious visit before considering Sardinia… unless you might be curious about experiencing this unexpected "slice of Caribbean" in the heart of Europe! And if so, Hidden Treasures is here to help you!
Next week, back to the "continent," as the Sardinians refer to mainland Italy… for yet another hidden treasure of Italy!
"Just like the Caribbean… in the heart of Europe?"*